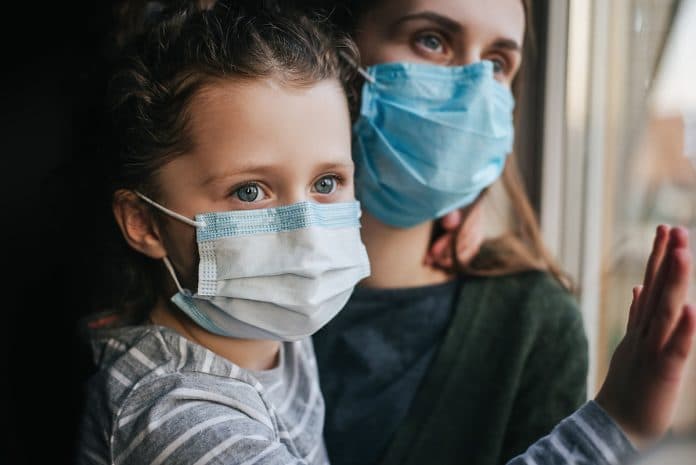 The Covid-19 epidemic is once again gaining momentum in France, with a significant increase in cases since August. The resurgence of the pandemic is causing legitimate concern among medical professionals and public health authorities. In response to this alarming situation, the Ministry of Health announced a decisive measure: intensifying the vaccination campaign for people at risk.
The vaccination drive, originally scheduled for October 17, has been postponed to October 2 to better control the spread of the virus. The main targets for early vaccination are people above 65 years of age, suffering from co-morbidities, pregnant women, residents of elderly dependent hostels (Ekhpad) and relatives of vulnerable people.
The vaccination will be carried out using an updated version of the Pfizer vaccine, specifically designed for the Omicron variant. All subvariants currently in circulation belong to the same line.
According to the Ministry of Health, this measure is aimed at protecting groups of the population most at risk of serious complications associated with COVID-19.
But some experts say the Health Department should step up its outreach efforts to encourage vaccinations. Vaccination remains one of the most effective measures to control the spread of the virus and reduce the severity of cases. It is therefore essential to ensure that the public is well informed about the importance of vaccination.
In addition, health authorities are emphasizing the importance of following current public health measures, such as wearing a mask in indoor settings and social distancing, to curb the spread of the virus while waiting for vaccinations to reach sufficient coverage.
The resurgence of the COVID-19 epidemic is a reminder that the pandemic is not completely behind us and that vigilance is still needed. The expected vaccination campaign aims to protect the most vulnerable, but overcoming this health crisis requires the active participation of everyone.
Alexander Bodkin